01
WHO I AM
Brent Reader
Multi-talented web and digital design manager with over 10 years leading web-enabled business projects and startups. Adaptive and results driven. Excels in managing client expectations, establishing best practices, leading cross-functional teams, coordinating third party providers, and troubleshooting design challenges and web development issues.
When I'm not working, I enjoy reading, gardening, playing bass guitar, and exploring the Ozarks with my two children.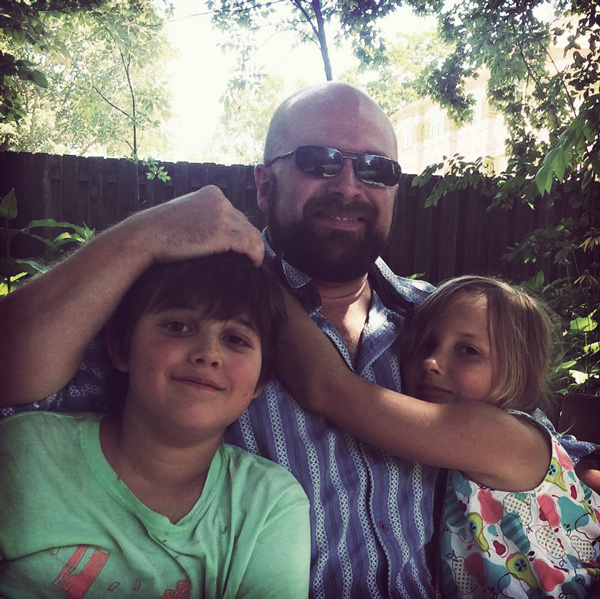 STORYTELLING

Every great brand or product begins with a great story. Stories have the power to teach, persuade, and inspire. Whatever it is you are building, crafting an engaging narrative is the crucial first step.

DESIGN

Hans Hoffman once said, "Design is the intermediary between information and understanding." Great design adds value to the user experience and conveys your story in a way that words alone cannot.

TECHNOLOGY

Technology brings design to life by creating rich, interactive features that fully engage users to experience your product, brand, or marketing campaign. Technology augments, but does not replace, human interaction.